BECOME PART OF THE WORLD OF BAG-ALL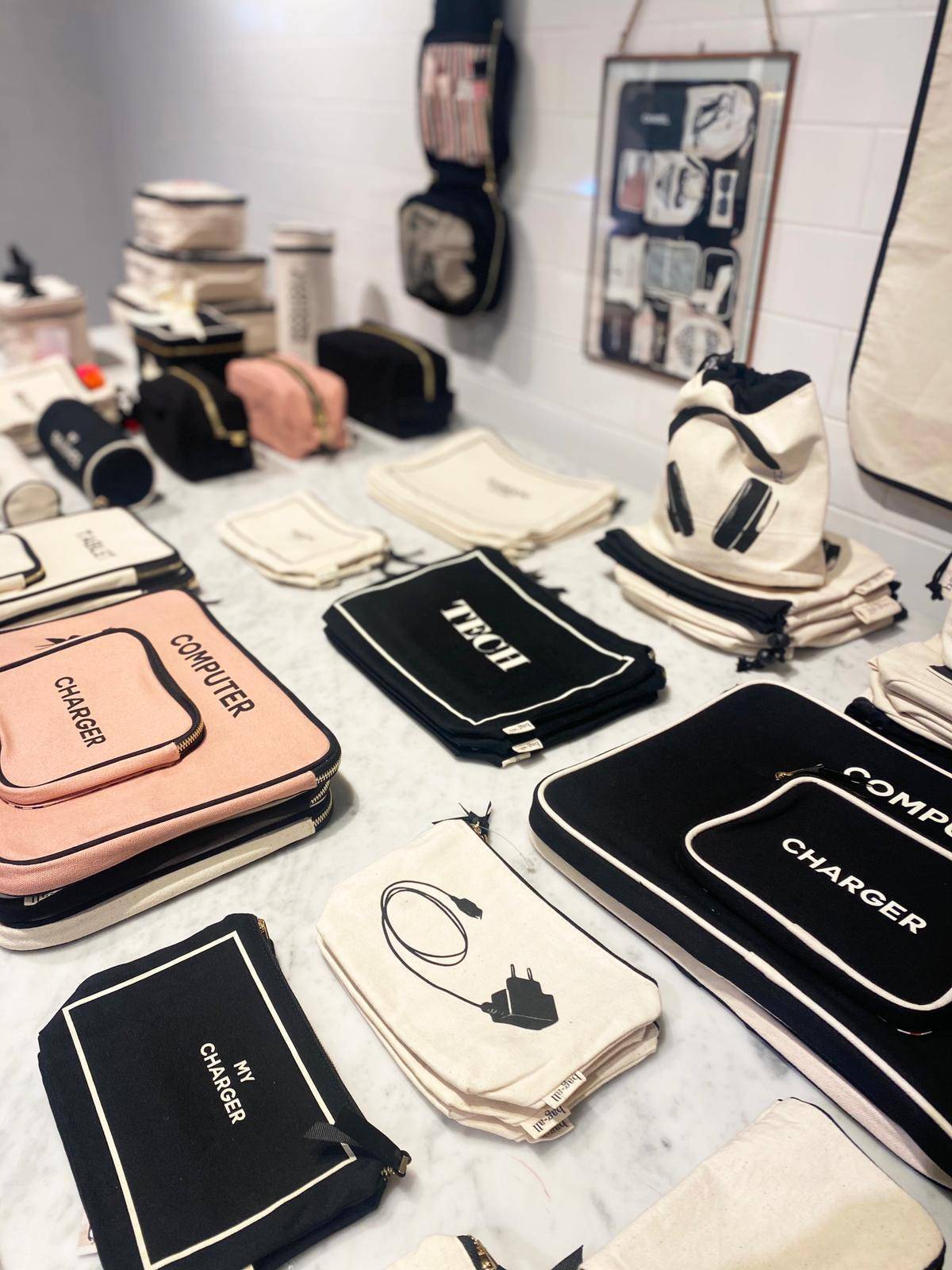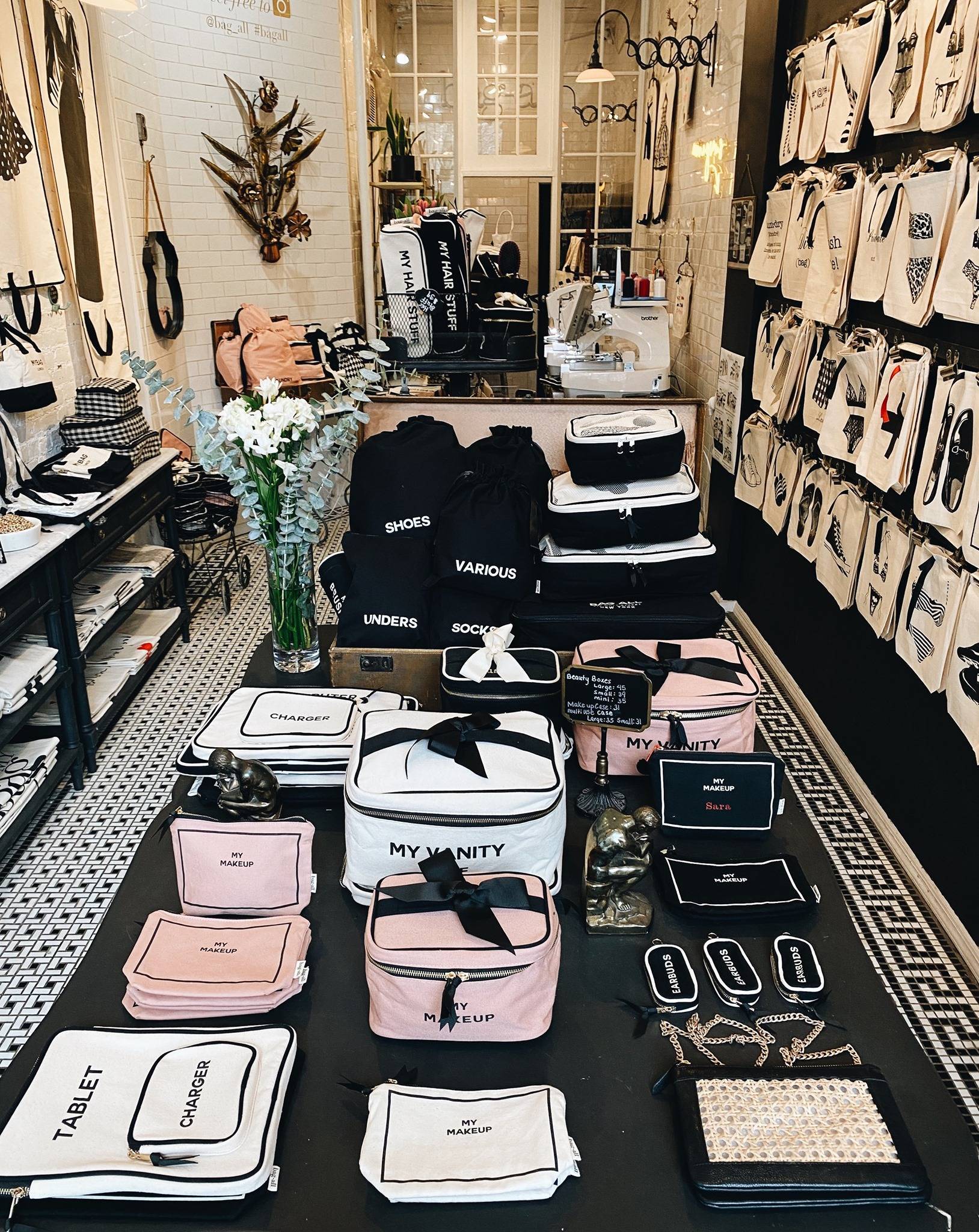 Do you have a store and want to sell Bag-all products like many hundreds of successful resellers around the globe? Please e-mail us on info@bag-all.com with information about you and your business. We currently sell to over 60 countries and have resellers who have successfully sold our products for years and years. Join us to spread the Bag-all Products in your region!

If you are already a registered retailer, you can access the wholesale site, where you can easily place your order HERE.